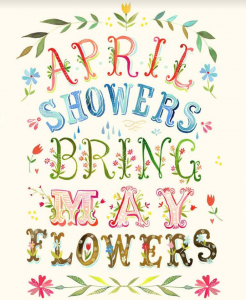 Happy April! Our value of the month is SHARING! Sharing is caring and we take pride in teaching and helping our SoHo children learn and grow, as every moment is a stepping stone. Help get involved by teaching and practicing sharing in your home, too. Taking turns, timing turns, setting a positive example, creating a fun game,  positive reinforcement and praising positive behavior are all techniques that help children learn the act of sharing.
SITTER MEET & GREET:
Tuesday, April 9th, 630-930pm
Why Tots Boutique – 3208 West Bay to Bay Blvd
We will be sharing more information about SoHo Sitters, answering any questions you may have, presenting families with sitters, to personally meet and so much more. Kid, family friendly.  Appetizers, wine, a children's craft and more will be featured. $30 cash back to current clients, who come to the event and bring a friend, who also signs up at the event. Your friends will SAVE, too! See you there!
SoHo Sitter of the Month: Ms Miranda B.
Miranda B is a college freshman majoring in interior design. Miranda is very creative and outgoing and loves coming up with new games and activities to keep the kiddos on their toes! She is actively involved in her student ministry and loves being apart of our SoHo family!