Happy 2019!
We are looking forward to another wonderful year in serving all your child care and/or pet care needs! 
SoHo Sitters January Value of the Month:
Determination. Determination is the act of pursuing your goals. We encourage our children of the future to set goals and act on them. We encourage all our families and followers to participate in this value of the month! SoHo Sitters is determined to be the best of Tampa Bay for you!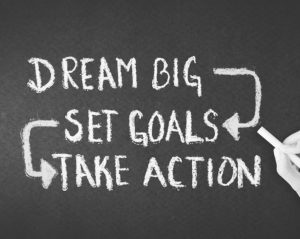 January SoHo Sitter of the Month
Meagan D is currently pursuing her masters of social work degree at the University of South Florida. She graduates in May and plans to work as a mental health therapist with children and adolescents. Meagan is a big fan of arts and crafts with the kiddos she babysits! She is patient, engaging, and super bubbly! Fun Fact- Meagan enjoys running to de-stress and even qualified for the Boston Marathon a few years ago!