Value of the Month: JOY
Our December Value of the Month is Spreading JOY! Join us in teaching and practicing the act of spreading joy, today, tomorrow and everyday!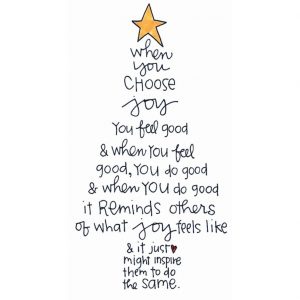 Soho Sitter of the Month: Alexandra C
Ms. Alex C loves being a part of Soho Sitters and all of the families she gets to make connections with. She loves creating a bond with the children she babysits for, while staying active and creative. Holiday crafts are her favorite!! She can't wait to meet more families and work hard with Soho Sitters!