LOVE is in the air, this month. Get involved by spreading  our value of the month to friends and family!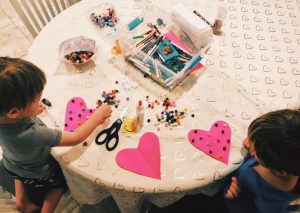 Soho Sitter of the Month
Ms. Hannah P is currently in nursing school and hopes to one day work in the NICU with infants or in pediatrics. She is extremely passionate about caring for children and providing a safe and fun environment for them! She loves to work with your families and loves being apart of Soho Sitters!