Soho sitter of the month
Ms. Danielle J.R is a high school science teacher who was recently engaged in Disneyland & is getting married June 2020. Danielle is grateful to be a part of soho sitters and loves the connections and relationships that she has built with her regular families. She loves Disney & playing barbies, legos or going outdoors with her children. Danielle hopes to continue to meet more amazing families & children to sit for.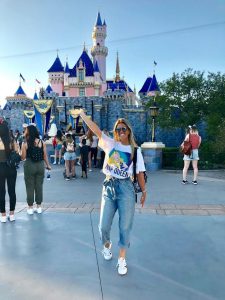 Soho sitter value of the month
"Goals and Resolutions" is our January value of the month!