March 2019
Value of the Month: Manners and Respect
Help spread Manners and Respect throughout our community, this month! 
Follow us on Facebook and Insta – @sohositters to see more!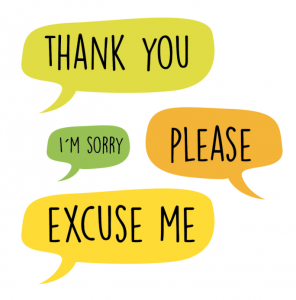 March SoHo Sitters of the Month: 
 Month Montia H is currently teaching 5th grade math and science. She enjoys all age groups and as an educator she is always teaching little ones something new. She plans to begin pursuing her masters in educational leadership soon!