Value of the Month: Learning
Soho Sitters September value of the month is LEARNING! Our favorite quote, "The more you know, the more you grow" Learning can be fun especially while doing it with others!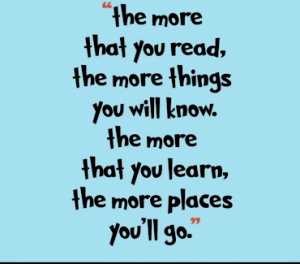 Soho Sitter of the Month:
Ms. Autumn O is a Nursing Student and is looking to go into Pediatric Nursing. Autumn loves doing arts and crafts, playing pretend, and learning a lot about the kids she works with. She is constantly having fun with the kids and trying to teach them something new! Ms. Autumn loves everything Disney and is an annual passholder, she also loves to travel and wants to explore the world!