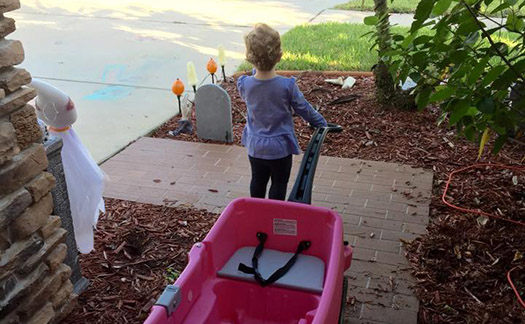 SoHo Sitters is the best child care & pet care agency in Tampa Bay. SoHo Sitters founded by Stephanie Morris, a graduate of the University of Tampa, in 2014 out of her love for children.
We serve Tampa, St. Petersburg, Clearwater, and neighboring locations. If you're not sure if we service your area, ask!
At SoHo Sitters, we strive to provide you with the utmost quality care for your children and fur babies. We are local based out of Tampa, Florida and are here to listen, accommodate, and exceed all of your needs and expectations when it comes to your children and pets care.
We offer an array of services to meet your every need!
We have over 100 sporadic babysitters in Tampa Bay who have already been fully screened and are top quality care takers. With an affordable monthly membership or our traveling package options, we happily accommodate your sporadic child care needs, including last minute binds, date nights, you name it! We also have back up care should a scheduled sitter ever have an emergency or unexpected sickness. Never worry about sifting through your phone book or worry about cancelling your plans again!
Need a full time or part time nanny? At SoHo Sitters, we understand finding a perfect nanny can be overwhelming and time consuming, especially for busy parents! That is why we take all the work off your hands and into ours! After lots of competitive analysis, we can proudly say we have the best local pricing models and guarantee policies in the Tampa Bay area!
Pet Sitters – We can accommodate all of your pet sitting needs to the very fullest, including overnight stays, holidays, you name it!
We also can help find you tutors and newborn care specialists. If you have a need that is not listed, please contact so we can help!
SoHo Sitters is local based, safe, convenient, reliable, affordable, trusting, and is the best child care & pet care Tampa Bay has to offer!
We are located majorly in South Tampa and some North St. Petersburg and other close neighboring locations. Please contact to see if we service your outside area!
READY FOR THE BEST CHILDCARE IN TAMPA BAY?