Best Pet Sitters in Tampa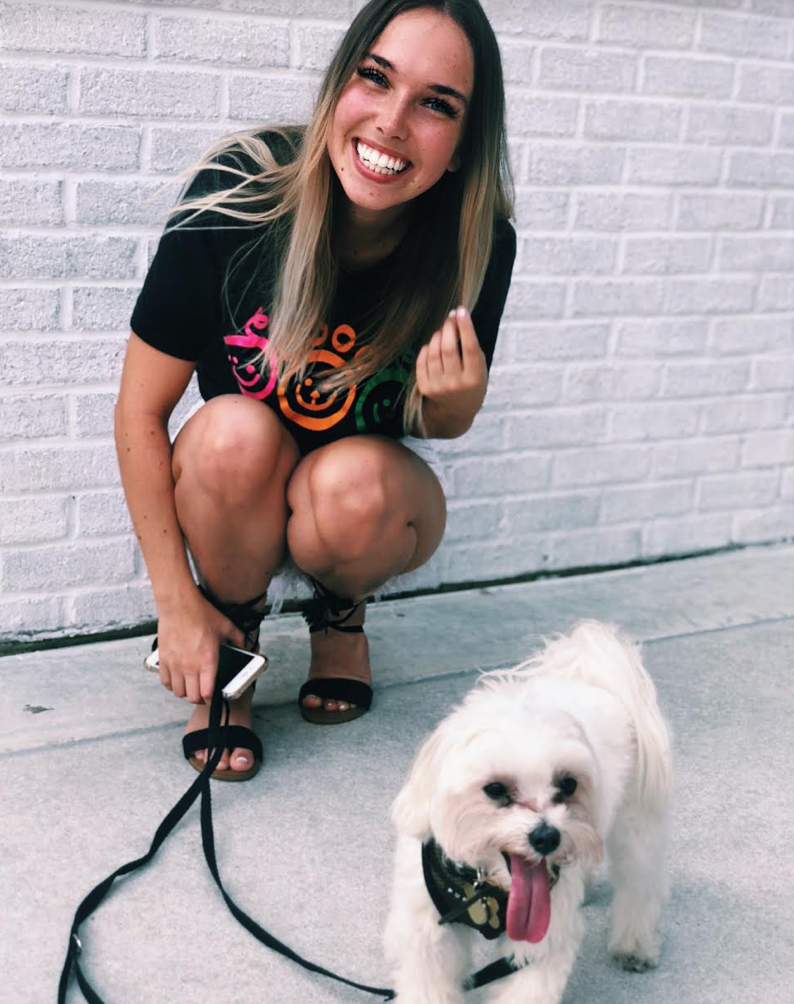 Best Pet Sitters in Tampa
At SoHo Sitters, we understand and treat your fur babies like family members. We go above and beyond to give your pets lots of love, attention, nurture and care.  We help accommodate all your pet sitting needs, including vacation needs, overnight stays, occasional drop ins, last minute binds and so forth. We are also the only local agency to offer families occasional "day stays". Meaning, a sitter can accompany your fur babies for longer day stays, including three hours or longer.  Our pet sitters have already been personally interviewed, background verified, reference checked, rigorously screened, and more. Our team does not assist in daily walks or visits, unless it's an occasional vacation need.
To access our fully screened, reliable, caring and trustworthy sitters, SIGN UP HERE. Once signed up, you will have access to all of our top qualified and fully screened sitters and our pet sitting request form.  We are happy to accommodate all of your pet care needs to the fullest. We proudly help with vacation stays, overnight stays, here and there visits and last minute binds. Our pet sitters are the most loving, caring and trusting people your fur babies will ever meet.
We are known for watching your fury babies while you are on vacation, work travel, or any out of town or extensive adventures.
– Stephanie Morris, President and Founder of Soho Sitters