SoHo Sitters is a proud local part of the Tampa Bay community. Voted Best of the Bay and celebrating almost 10 years in business, we strive to always go above and beyond in helping our local community. We truly care for children and family, practice strong values and morals and enjoy volunteering our time.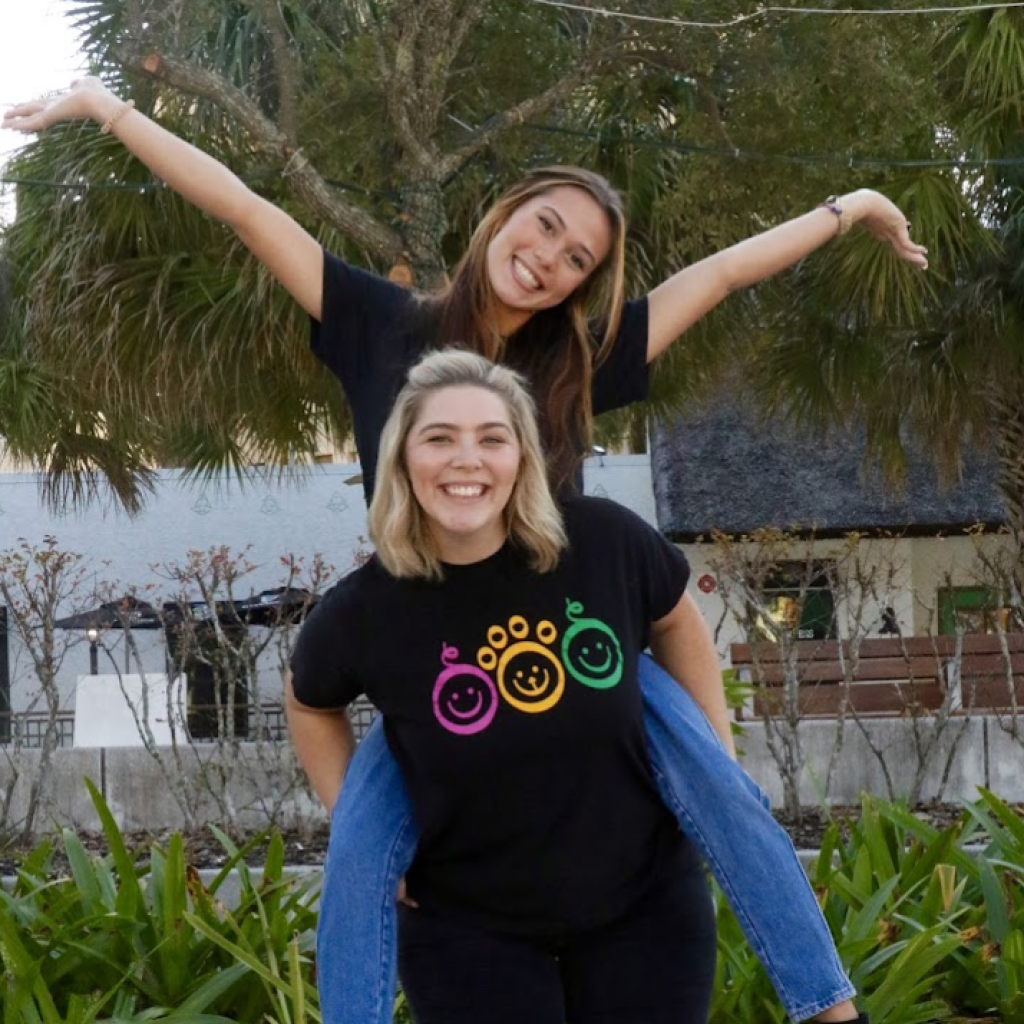 1. We feature a positive value or theme, each month, to help instill great values and teachings for our future generation. Each month, our sitters' activities and teachings are based around these positive values and creative themes. We also ask our SoHo Sitter families to get involved in our monthly themes, too!
2. SoHo Sitter's dedicate their time in volunteering within the local community and giving back to certain organizations, such as local school events, child cancer events and so much more. We also donate to all of our SoHo Sitter teacher's classrooms, each year and to local schools, each year. We also work to match sitter donations to local nonprofits of up to $200. Lastly, we encourage our sitters to volunteer their time to the Children's Cancer Center, Feeding Tampa, Best Buddies, Girls on the Run, Boys & Girls Club, Girls on the Run and so much more. If there is anything we can do to help out more in our community, we are always open to suggestions and ideas, too.
3. At SoHo Sitters, we strive for all of our sitters to go above and beyond in all their duties. All sitters must provide strong engagement and attentiveness, exceptional safety measures, positive reinforcement and redirection, timeliness, tidiness, professionalism and politeness and more. Each month, we recognize one sitter we feel has gone above and beyond in all their duties, from caring for children, following and exceeding all expectations, being requested back by families and more. This is an attempt for us to recognize and celebrate our team's hard work.
Non Profit Organizations that we definitely match donations for, should a sitter donate and request us to match their donation. This is per each sitter for one organization once a year.
Girls on the Run Local Tampa Bay

Feeding Tampa Bay

Children's Cancer Center of Tampa Bay

Best Buddies of Tampa Bay

The Children's Home of Tampa Bay

Champions for Children Tampa Bay

Voices for Children Tampa Bay

Boys and Girls Club of Tampa Bay
Feed our Children Ministries of Tampa Bay

SoHo Sitter Teacher's wish lists- up to $25 each worth of wish list products, once a year
Our monthly involvement, strong values, quality care and one-stop shop service, truly makes us an exceptional, one of a kind organization. We hope you can join our SoHo family!