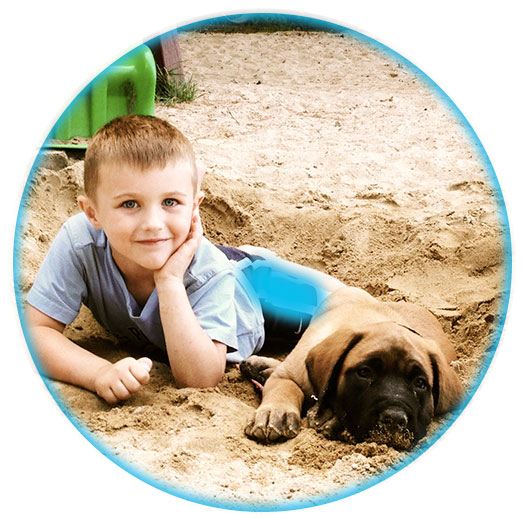 SoHo Pet Sitters Company Rates
As a company, we review multiple applications, personally interview, reference check, background verify, ensure all pet sitters are screened and qualified, and much more. We then match you with top quality pet care when requested. If a pet sitter cancels, we have backup so you will never have to worry about finding a reliable sitter or canceling plans again!
One Time Only Starter Fee- ONLY $100- This makes you a SoHo Sitter Pet Client for life!
$8 Accommodation fee for each day you need a pet sitter
$16 Accommodation fee for for each last minute and holidays
All pet sitters are to be paid separately for their pet care services by the pet owners. Cash or checks are accepted and tips generously appreciated, but not required.
The pricing below is for up to 2 pets. Any additional pets are an additional $5 per pet and visit
15 Minute Visits- $20/visit – Includes feeding, water refill, treats, walk (if need be)/ play
30 Minute Visits- $26/visit- Includes feeding, water refill, treats, walk (if need be)/ play, and lots of love
1 Hour Visits-$32/visit- Includes feeding, water refill, treats, walk(if need be), play time, cuddles, and lots of love
Holidays and last minute needs are $20 more than the original price per visit. Last minute needs are any requests submitted the day before or the day of needs (requests are received during standard business hours of 9am-6pm and last minute rates are based on when requests are received during these hours)
Over Nights Stays Flat Fee:
$95/Day up to 2 pets, from 8pm-8am. This also includes two 30 minute visits during the day included, at no extra cost for the overnight days.  Any additional visits other than the two 30 minute visits included, or one hour visits needed versus 30 minute visits would require additional standard visit pricing. For any needs, after 8am on the last day (where a sitter is not staying over), standard daily pricing applies. Standard Visit Pricing can be found on the Daily Visits Column. 
$5 more for each additional pet
Holidays and last minute needs are an additional $40 per day. Last minute needs are day before or day of needs. Anything submitted after 6pm, is received and allotted for the next day beginning at 9am.
New Years Eve
New Years Day
Gasparilla Day
St. Patrick's Day
Easter Weekend
Memorial Day Weekend
Fourth of July Weekend
Labor Day Weekend
Weekend before Halloween or Halloween Weekend
Thanksgiving Weekend (Wed – Sun)
Please contact us to see if we have sitters available on our regularly closed holidays: Thanksgiving, Christmas Eve beginning at 6pm, and Christmas Day and Night.