Temporary Option


Up to one month of sitters & services. Great for those traveling to the area or in a bind!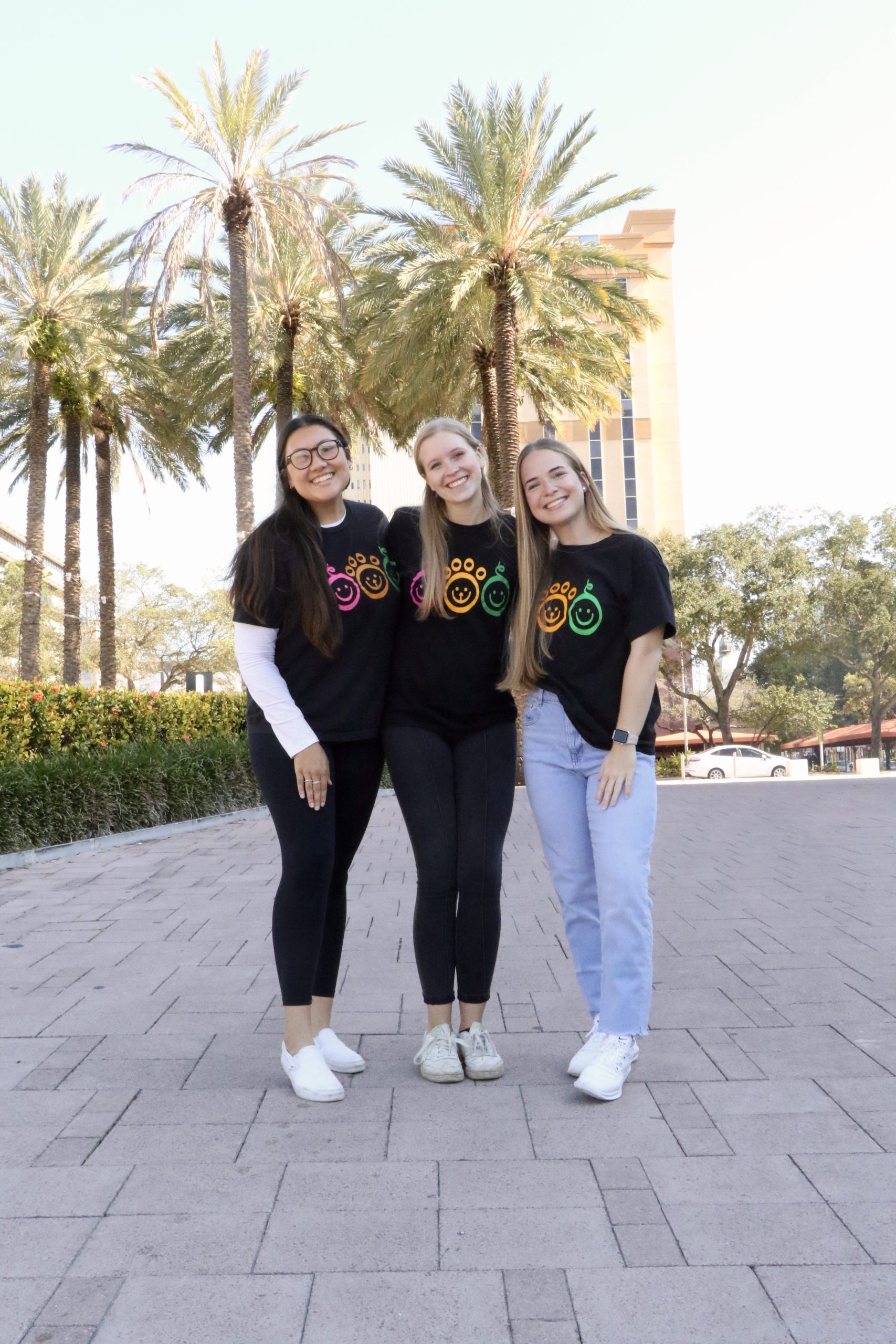 In a bind and only need a sitter for just one time?
Voted Best of the Bay, Best of South Tampa & Local Neighborhood Favorite. This membership allows you to use our sitters one time or up to one month, only! You must have an active membership, to utilize our sitters & services to accommodate you. If you are looking for ongoing months of sporadic care, please visit the $39.99/month option or upfront savings for the year option.
We services Tampa Bay and some surrounding locations. Please see our list of locations, here.  For any other locations, please contact us. This membership is great for here and there needs. Although we try our best to accommodate you with the same sitter, we do not make any guarantees, as everything is dependent on the sitter's schedule, with this membership.
This membership is great for the following situations:
Traveling to the area and need quality care you can trust!
Needing short term, OCCASIONAL care
A Parent who is in a bind and needs a sitter one or two times, for either a date night or a few hours.
Someone who wants to try the service before committing!
Sport Fans, needing child care for a few games, for the month.
Needing a Sitter for an event, such as a wedding, conference, birthday, etc.
Parents on vacation and want a night or two out!
Someone visiting for a concert or whatever it may be
Visiting the area and have occasional work meetings/dinners
Just need some temporary, occasional help, for a few hours.
We do not have the bandwidth to support multiple full time, weekday hours, as majority of our sitters typically have class commitments and/or day time careers.
WITH THIS MEMBERSHIP YOU RECEIVE ALL THE BELOW!

 Access to over 100 fully screened, experienced, trusting and top quality care takers
 Our service works to accommodate sporadic here and there needs & provide families with fully screened & highly experienced caretakers. We try our very best to accommodate occasional full days, too but these are sometimes split between two sitters, given college class commitments and such.  If you are needing a week or two of child care or rotating weekly day care, please contact us to ensure we have the bandwidth to support this ask. If you are needing consistent care, please see our nanny sections, as that is a different level of service. 
All sitters are already personally screened, including background checked, child care reference checked, in person infant and CPR certified every 2 years, choking trained and so much more. We only present the best care for our families.
All sitters are 18 years of age or older, have sa

fe vehicle transportation, clean backgrounds, have 2+ years of child care experience, and are professional & presentable. Majority of our sitters are nursing majors, educators, psychology students, behavioral therapists, NICU nurses and all sitters are truly passionate, educated and experienced with working with children of all kinds and ages.

All our sitters are well rounded, educated individuals and all give back to our community in one way or another. 

 Engaging, Trusting Sitters to keep your child(s) Safe- All our sitters pass our testings and trainings and follow our values and detailed handbook, including educational development, strong engagement, tidiness, timeliness, positive reinforcement, attentiveness and more. With SoHo Sitters, the quality of care is exceptional.
Reliable, convenient and easy to use, with a simple online request form.
Although we try our best to accommodate you, we do not make any guarantees, as everything is dependent on the sitter's schedule, especially with last minute needs.
Limited Cancellation Fees! SoHo Sitters understands things come up and you may need to cancel your scheduled sitter. We understand and are here to help you.  There are no cancellation fees for any cancellations prior to 1 hour of the requested start time. If a cancellation is made 1 hour or less prior to a requested start time or a start time is postponed under 1 hour or less from the original requested start time, then $25 compensation is due to the sitter, for their inconvenience and potential travel time. The sitter can be paid in electronic payment. 
Speedy, Professional Service with Strong Communication.
SoHo Sitters is local based and works to accommodate your every need!
SoHo Sitters legally takes 0 cut from their sitters. Also by taking 0 cut, we attract the best possible candidates, who stay long term with our team and our families!
All sitters are paid and employed, separately by you and your family, starting at $18/hr for two children. Last minute and holidays do vary. We do have a 2 hour pay minimum.
 A Quality Service and Sitters you can ALWAYS trust and rely on!
Once signed up, you will immediately receive an email with a link to activate your app account, found at my.sohositters.com
Although we strive to present the same sitters to you, we do not make any guarantees of their availability, as everything is based around their changing schedules.