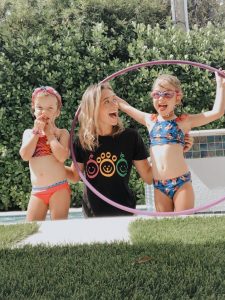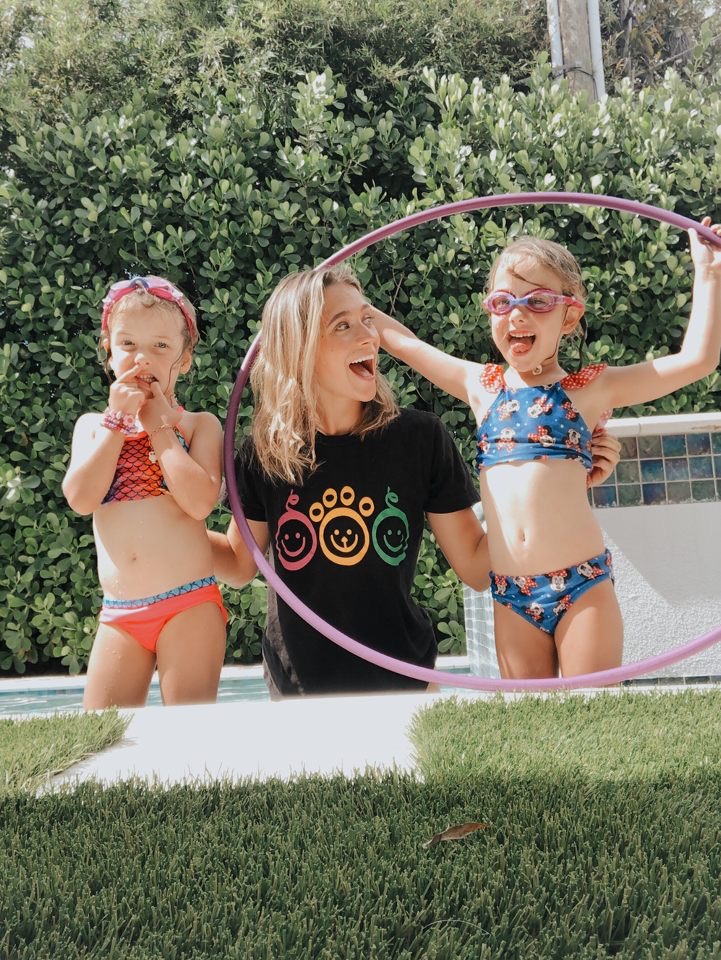 Voted Best of the Bay, SoHo Sitters is here to take all the work off your hands and into ours, for finding you top quality summer care. Summer should be a time for children to learn, grow and have fun! With SoHo Sitters, we work to find you engaging, professional and experienced consistent care, to help make your child's summer one to remember!
Our team works to understand your needs and then outreach and find top quality candidates to meet your needs. Please see our process, below:
Step 1: SIGN UP HERE .  SoHo Sitters first, collects a one time upfront nonrefundable payment of $200, which funds for the advertising and background checks. Due to maternity leave, our last day to match nannies, until further notice, is 8/15/23.
Step 2: Once signed up, SoHo Sitters will email you the questionnaire and terms and conditions to review, complete, sign and return. Please allow up to 24 hour turnaround time. We must know the hours and days for each day (consistent schedule) to be able to help with your needs.
Step 3: Once the questionnaire and signed terms are returned to us, our team will review and if we have any questions or recommendations, we will communicate with you.
Step 4: Once all parties are aligned, we will begin the outreaching and advertising. We outreach and advertise across many platforms, including our own database, social media outlets, groups and connections we have made over the years, college campuses, nanny groups, national databases and so forth. We have an array of connections, so we can gather and find the best quality candidates. We review a number of applications, sift through the qualified and non-qualified candidates, interview a variety of potential candidates, screen them (including public criminal and driving records background checks, child care reference checks, social media accounts and gathering resumes, certifications and anything further they would like to share with us, and more.)
We take absolutely 0 cut from the nanny, as we strive to find the best possible, long lasting candidates. When a company takes cuts from caretakers, the potential of long lasting and qualified care takers does drop tremendously. Therefore, the nanny will be paid and employed directly by you and your family. Given the current trends for top qualified care takers, the minimum hourly rate we work with, for summer nanny finds, is $24/hr taxed ($23/hr take home rate) for up to 2 children; $1 additional for each additional child and and gas reimbursement, should a nanny drive your child anywhere, using their own vehicle. Increasing rates does indeed increase the pool of qualified candidates. We do need a consistent weekly schedule to be able to help, as well. We do not guarantee vaccinated or non vaccinated nannies.
Step 5: Once we have excellent candidates to present to you, we will email you their interview sheet, references and any additional information they may have provided us. You will have the opportunity to review and let us know where and when you would like to meet each candidate and we will coordinate the in- person interview for you. We do ask for prompt turnaround times, as qualified nannies do get scooped up by families, even outside of SoHo Sitters, quickly. As you are interviewing, we are still outreaching, too.
Step 6: When you and your family happily decide you'd like to move forward, in hiring a candidate, either you can share the news with that person or we can, whichever you prefer. Once the nanny accepts, we will charge your account the one time matching fee, for all of our hard work and services we have successfully provided you. We will also communicate with the other candidates, so you can avoid any uncomfortable conversations.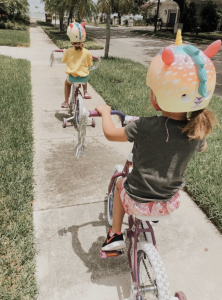 Step 7. Once your perfect nanny is chosen and matched, SoHo Sitters collects a one time only separate matching fee of $300 (for up to 90 days of services) If the match and service extends 90 days, another $300 would be required, for another 3 months with the same care taker and so on, ever 3 months.
With all of this your receive the below:
• Our team's expertise, connections and hard work of finding you wonderful, fully qualified candidates.
* Your wonderful nanny, with all the work and stress completely taken off your hands!
•90 days of fully screened sporadic sitters! This is about a $120 a year value, included, for the first 90 days.  * After 90 days, it would require a sporadic babysitting membership, should you like. *sitters are paid separately for their child care services*
•  A 15 day, one time guarantee from the original matched nanny, for any reason, that if it doesn't work out we will present you with 3 more candidates, at no extra cost. *Schedule and address of service must remain the exact same as provided originally, to receive this guarantee.
After 90 days, should you still like to resume with the same nanny, it would be another $300 every 3 months, to continue with this caretaker as well as inclusion of sporadic care.
We have been in business for over 8 years and have worked with so many wonderful families in our community, who still rave about our professionalism, organization, hard work and dedication, when matching and finding them trusting, qualified care. We can proudly say that all of our clients we have matched with nanny's have been fully satisfied. See what families say on our website.